JOHNSON COUNTY, Mo. – A Warrensburg man has been charged with drug possession.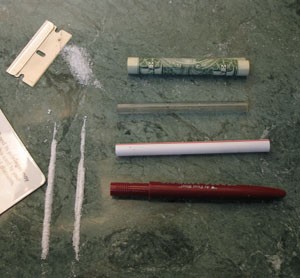 Ryan G. Ardis, 38, was taken into custody by the Sedalia Police Department Thursday, February 11, 2016. Ardis has been charged with two counts of distribution or manufacturing or attempting to or possession with intent to distribute or manufacture a controlled substance and a single count each of possession of a controlled substance and unlawful use of drug paraphernalia.
Ardis' bond has been set at $100,000, cash only, with special conditions.