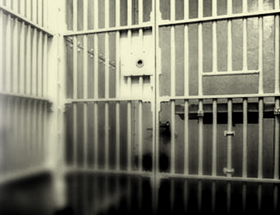 A 26 year old Johnson County man is now behind bars in Pettis County.
According to an arrest report from the Pettis County Sheriffs Office, William Newell Brown of Holden was arrested around 7p.m. for multiple offenses.
Holden has been charged with two counts of possession of a controlled substance and possession of drug paraphernalia as well as 2nd degree burglary, possession of burglary tools, resisting or interfering with a felony arrest, and a few traffic violation charges.
Brown is currently being held in the Pettis County Jail on bond of over $85,000, cash or surety. A court date in matter has not yet been scheduled.