JOHNSON COUNTY, Mo. — A Warrensburg resident is injured in a one vehicle accident in Johnson County Friday morning.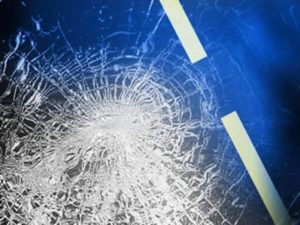 A crash report lists Timothy Q. Atwater, 28, with minor injuries after he tried avoiding a collision on 50 Highway and went off the right side of the road at 6 a.m.
Atwater was wearing a safety device and was transported to Western Missouri Medical Center for treatment.