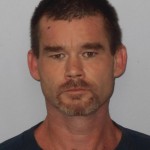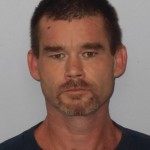 JOHNSON COUNTY, Mo. – A pre-trial conference is set to begin at 3:00 p.m. today in Johnson County.
Jason L. Eckes, 43, of Warrensburg was charged with assault in the first degree and four counts of endangering the welfare of a child after he attempted to set a man on fire in a residence with four children present.
A two day trial is on the docket to begin at 9:00 a.m., February 9th.