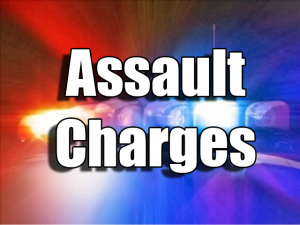 Jon Alexander Zaremba, 24, of Sedalia was arrested Friday, March 13, 2015 at 11:22 p.m. on multiple charges.
According to the arrest report, Zaremba is facing charges of possession of a controlled substance, two counts of resisting or interfering with arrest, and second degree assault on a police officer- hands and fists.
Zaremba was processed at the Pettis County Jail and bond was set at $15,000 cash or surety.