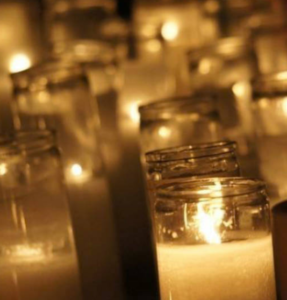 Andalusia, Alabama resident, Joseph Hainds, 13, died Friday, May 17, 2019.
Christian Burial Mass will be 11 a.m. Saturday, at St. Joseph Catholic Church in rural Mendon. Visitation will be one day prior, from 5 – 7 p.m. Friday May 24 at Delaney Funeral Home in Marceline.
Burial is in Locke Cemetery south of Marceline.