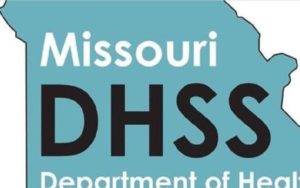 ADAIR COUNTY, MO – A local TV station has noted a discrepancy in the number of cases shown on the Missouri DHSS website for Adair County.
The state website, according to KTVO, lists two known cases of coronavirus, but the County Health Department indicated that was not correct. Local officials indicated only one confirmed case in the county.
The report indicated the error was on the part of the state's website.