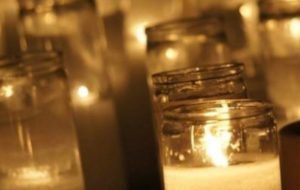 Ludlow resident, Joyce Jeanette Anderson, 80, died Tuesday, November 5, 2019.
Funeral services will be 11 a.m., Friday November 8 at Lindley Funeral Home in Chillicothe. Visitation is one hour prior, from 10 – 11 p.m. at the funeral home. Friends may call at the funeral home Thursday, from 12 noon – 6 p.m. Burial will be at Lick Fork Cemetery in Breckenridge.
Contributions are suggested to Austin Anderson Safe Haven, sent to the funeral home.