BOONE COUNTY, Mo. – A Boone County judge has denied an attempt to suppress evidence in a murder trial.
During a motion hearing held January 5, arguments were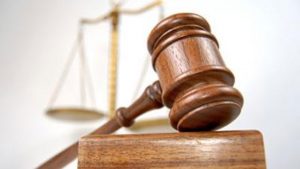 heard and the matter was taken under advisement. On Wednesday, January 10, the motion to suppress in the case of  Brian H. Smith, 19, of Columbia, was overruled. Smith and Dariel M. Reid, 20, are charged in the shooting death of Keith Chambers, 33, during a 2016 drug transaction.
Smith faces charges of second degree murder and first degree robbery.