BOONE COUNTY, Mo. – A Boone County Judge took a motion to suppress evidence, in a murder case, under advisement Friday morning.
The attorney for Brian H.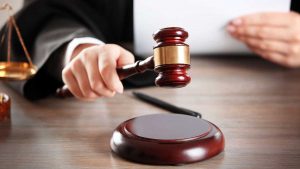 Smith, 19, of Columbia, is trying to limit the evidence the Boone County Prosecutor can use in the February 21st jury trial. Smith, a co-defendant, Dariel M. Reid, 20, and a juvenile were arrested for the shooting of 33 year old Keith Chambers in 2016.
Smith is charged with second degree murder and robbery in the first degree.