ANDREW COUNTY, Mo. – Eion Andrew Coats, 18, of Bolckow, is a free man if he can abide by his new parole conditions.
Monday in Andrew County, Judge Daniel F. Kellogg sustained Coats'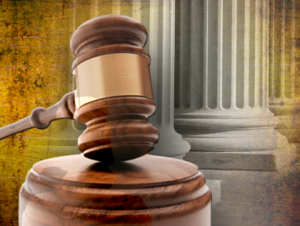 motion for parole and ordered that he serve five years supervision by the Board of Probation and Parole. Coats was serving a year in the county jail for Resisting Arrest, six months for making a Terrorist Threat, sixty days for Institutional Vandalism and five years probation for Assault on Law Enforcement.
Coats vandalized and wrote threats at a school restroom in March of 2017, then assaulted the deputy who went to his residence to investigate the incident.