MILLER COUNTY, Mo. – A former Miller County resident will serve 15 years in prison for abusing his five month old daughter in 2009.
Aaron Fisher pleaded guilty Friday and was sentenced by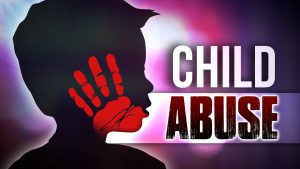 a judge in Laclede County. The First Degree Assault case was moved to Laclede County at the request of Fisher's attorney.
After the prosecutor recommended 20 years in the Department of Corrections, the judge ordered Fisher to serve 15 years without credit for time already served on a sodomy charge that was dismissed.