An Odessa resident, Judith "Judy" Anne Seevers, 79, died Monday, December 31.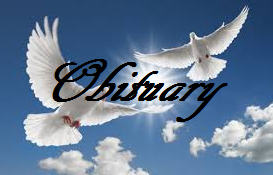 A Celebration of Life will take place Saturday, January 5, at 2 p.m. at the First United Methodist Church. Inurnment will follow, at the Odessa Cemetery.
Visitation will be held one day prior, from 6-8 p.m. Friday, January 4, at the Ralph O. Jones Funeral Home.
Memorials are suggested to the Habitat for Humanity, Lafayette County, or First United Methodist Church Choir.