A Carrollton resident, Julia Margaret Goetting, 83, died Wednesday, October 15, 2019.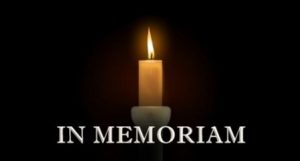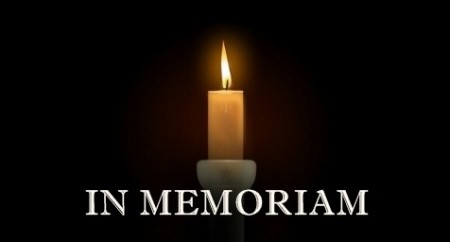 A Mass of Christian Burial will be at 2:00 p.m. on Saturday, October 19, 2019 at St. Mary's Church in Carrollton. Burial will be in Oak Hill Cemetery in Carrollton. Visitation is from 6:00 p.m. to 8:00 p.m. on Friday, October 18, 2019 with Rosary at 5:30 p.m. at Foster Funeral Chapel in Carrollton.
Memorials are suggested to St. Mary's Alter Society or HELP Services in Carrollton.