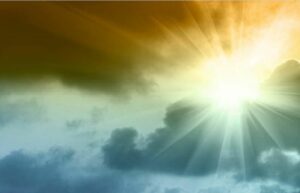 Norborne resident, 80 year old Julius Bennett Glaze, died Friday, July 23, 2021.
Funeral services will be 10 a.m. Tuesday, Aug. 10 at First Baptist Church in Norborne. Visitation is one day prior, from 5 – 8 p.m. Monday, Aug. 9 at the church. Burial is in Fairhaven Cemetery.
Memorials suggested to HELP services of Carroll County, or the cemetery.
Arrangements under direction of Foster Funeral Chapel.