HARRISONVILLE, Mo. — A jury trial is set for the man who allegedly killed two women in Cass County nearly 10 years apart.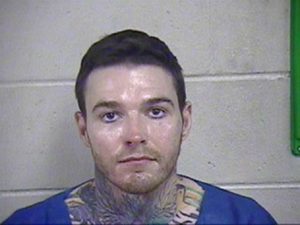 According to court documents, Kylr Yust appears in court July 27 for the charges of murdering Kara Kopetsky and Jessica Runions.
Kopetsky was 17 when she disappeared in 2007 and Runions was 21 when she disappeared in 2016. Their remains were found in a Cass County field in 2017. Yust's attorney's filed a motion earlier this week asking for the skeletal remains to be retested.
A case review is set for Jan 21.