JACKSON COUNTY, Mo. – A Jackson County jury has found a Kansas City man guilty of murder.
Divonte Lewis, 24, was found guilty of murder in the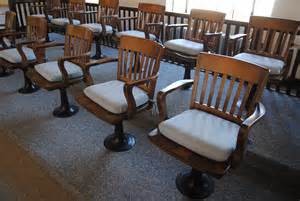 second degree and armed criminal action in the shooting death of Ryshun Bell, 19, on May 16, 2015. Bell was shot at the CoCo Key Water Resort in Jackson County.
A sentencing hearing has been scheduled for July 29.