BOONE COUNTY, Mo. – Prosecutors are expected to ask for a new trial after a jury was unable to reach a verdict in Boone County Wednesday.
The jury deliberated for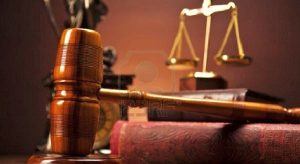 three and a half hours before advising the court that they were unable to reach a verdict in the trial against Mylonyo Cunningham, 24, of Columbia. Cunningham is charged with two counts of assault in the first degree and two counts of armed criminal action over a double shooting on Peachtree Drive in August of 2015.
Prosecutors claim that two men were shot during a fight involving Cunningham.