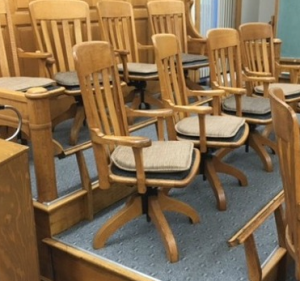 RAY COUNTY, MO – Subpoenas continue to be served ahead of a jury trial for a Lexington man.
Court documents list the beginning of the two day trial as Wednesday at 9 a.m. According to court records, Ryan Pliler, 34, is accused of involuntary vehicular manslaughter and assault in the death of his father in 2016.
Prosecutors say Pliler was drunk during the crash.