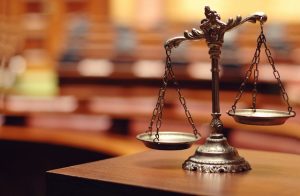 COLUMBIA, MO – A jury trial was scheduled Thursday for a Columbia man accused of murder.
Court documents state, Dariel M. Reid is charged with 2nd degree murder, along with attempting to possess and distribute a controlled substance. Reid is accused in the death of Keith Chambers, 33.
A jury trial is tentatively set for January 23rd, with a pre trial conference in mid-January.