MARSHALL, Mo. — A jury trial is scheduled for a Marshall man accused of shooting two people at a Boonville park.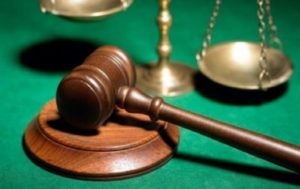 Court documents allege officers responded on May 15 to a residence in Boonville to investigate a shooting victim. The victim claimed 30-year-old Derrick A. Young shot her and another victim at Harley Park.
A jury trial is set for Nov. 30 at 8 a.m.