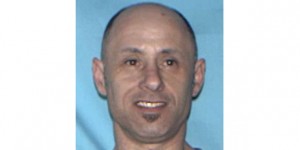 Clay COUNTY, Mo. — A jury trial will take place in Clay County tomorrow for an Excelsior Springs man who allegedly fired shots at law enforcement.
Anthony Stevenson, 44, will appear at 9:00 a.m. for a jury trial. Stevenson is being charged for assault on law enforcement, armed criminal action, tampering with a vehicle in the first degree and resisting arrest by fleeing.
These charges stem from a November 2015 incident where Stevenson reportedly fired shots at deputies during a pursuit in Ray County.