A Wellington resident,Justin Patrick Delana, 41, died Monday, October 30.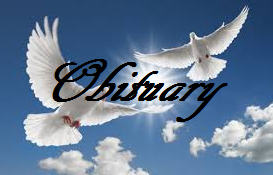 Funeral services will be Saturday, November 4 at 2:00 p.m. at Walker-Nadler-Fuller Funeral Home in Lexington.
A visitation will take pale beginning an hour prior to the services, also at the funeral home.
Memorials are suggested to the American Heart Association.