HENRY COUNTY, Mo. – On Tuesday, May 15, 2018 a 15 year old juvenile was taken into custody, by Henry County authorities, regarding the bomb threat made to the Calhoun High School onMay 14, 2018.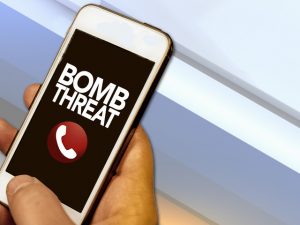 The juvenile was released to the custody of his parent pending action by the juvenile authorities.
Calhoun High School received a bomb threat on Monday, just after 11:00 a.m. The high school was evacuated and school staff along with deputies from the Henry County Sheriff's Office searched the building for any suspicious packages or items that were out of place.
Nothing was found during the search.
Further information is not being released.