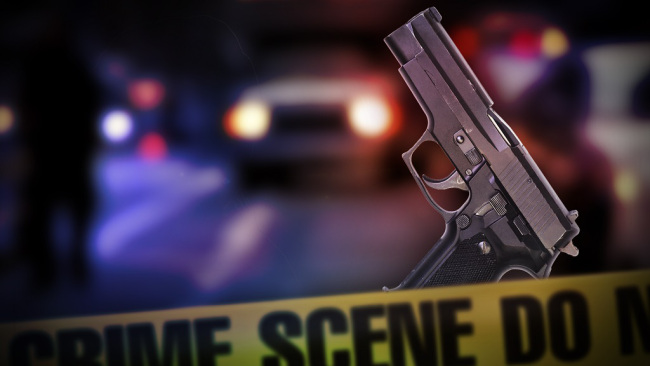 COLE COUNTY, Mo. — The attorney for a 16-year-old murder suspect is asking the court to dismiss his adult charges and refer him to juvenile court.
Court documents say Jahuan Whirley shot two men he was attempting to rob in Jefferson City on December 12, 2018.
33-year-old Justin Kammerich died at the scene, however a 20-year-old survived the attack.
Whirley is charged with second degree murder, first degree assault, two counts of first degree robbery, two counts of armed criminal action and one count of unlawful use of a firearm.