PETTIS COUNTY, Mo. – A Houstonia teen was treated for moderate injuries after a one vehicle crash in Pettis County today.
A little before 11:00 a.m., the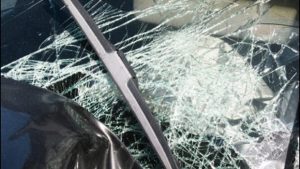 Missouri Highway Patrol responded to a crash on Route K, North of Route D. According to the report, the juvenile, age 16, ran off the right side of the blacktop and struck a culvert.
The driver was taken by private vehicle to Bothwell Regional Medical Center.