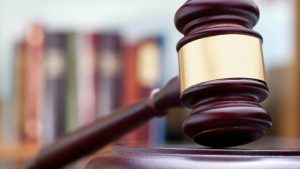 KIRKSVILLE, Mo – Accusations of rape have been leveled at a former employee of a Juvenile Justice Center in Kirksville.
A former counselor at Bruce Normile Juvenile Justice Center, Christopher Wright,  is accused of raping a 16-year-old female during an overnight, supervised trip to a Missouri State Park.  The plaintiff says, when she reported the incident to other counselors at the facility, they did not believe her.
An investigation by the State Social Services Department found several similar allegations had been made by other female residents at the facility.