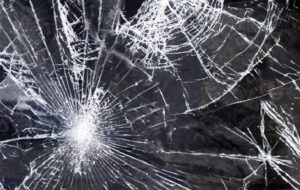 HUNTSVILLE, MO – Two Huntsville teens were injured in Randolph County Wednesday night during a rollover crash.
Highway Patrol says, a vehicle, driven by Bradyn Woods, 17, swerved to avoid a deer in the roadway, and lost control of the vehicle. It overturned off CR 2130, 2.5 miles south of Huntsville.
Two female juveniles received injuries during the crash, and were transported to Moberly Regional Medical Center for treatment.