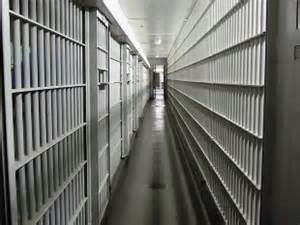 A brother and sister from Kansas City, Ks. have been sentenced in federal court for the armed robbery of an Excelsior Springs bank.
The United States Attorney for the Western District of Missouri announced Tuesday, August 4, 2015 that Virginia Lynn Spencer, 29, and Charles Ralph Spencer, 25, were sentenced in separate appearances.
Virginia Spencer received 10 years and three months in federal prison without parole. Charles Spencer was sentenced to eight years and six months without parole.
The duo each pleaded guilty in February to one count of aiding and abetting an armed bank robbery and one count of aiding and abetting the possession of a firearm in furtherance of a crime of violence. By pleading guilty the two defendants admitted to stealing $11,883 at gunpoint from Bank Midwest on N. Jesse James Rd., Excelsior Springs, on May 23, 2014.
A third defendant, Steven Dale Robinson, 23, of Kansas City, Kan., the getaway driver, also plead guilty. He was sentenced to six years and eight months in federal prison without parole.
Following the robbery the suspects led police on a high speed chase at speeds in excess of 90 mph through residential neighborhoods and on an area highway before wrecking their vehicle in a head on collision with a tree.