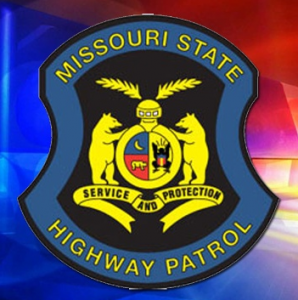 RAY COUNTY, Mo. – A Kansas City, Mo. man was pulled over in Ray County Thursday morning and taken to jail on felony possession allegations.
According to the Highway Patrol Iaen C. Joel, 29, has been charged informally with two counts of felony possession of controlled substance and no seatbelt.
He was taken to the Ray County Jail to be held for a 24 hour investigation.