A Higginsville resident, 32-year-old Kacia Marlaina Fender died Sunday, October 20.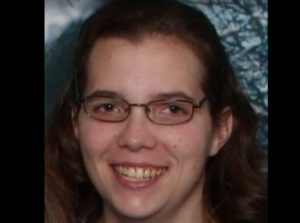 A visitation will be held from 1:00 p.m. to 2:00 p.m., Friday, October 25 at the First Baptist Church in Oak Grove. A funeral service will follow at 2:00 p.m., at the church. Burial will be at the Odessa Cemetery.
Memorials are suggested in care of Sandy Fender.
Arrangements have been entrusted to the Ralph O. Jones Funeral Home in Odessa.