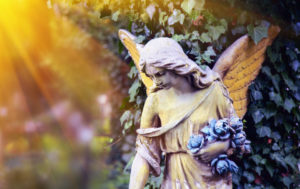 Kade Tecumseh Kehl, 19, of Odessa and formerly of Baldwin City, Kansas passed away Sunday, July 19, 2020 from injuries sustained in an automobile accident.
Kade was born on June 25, 2001, in Overland Park, KS to Kristopher West and Dina Ann (Grubb) Kehl.  He attended Baldwin High School until November of 2017.  Kade graduated from Odessa High School in 2020.  He was a competitor in track and field, basketball, and football.  Kade was a member of the Odessa Bulldogs 2019 State Championship Football Team.  Kade loved his family and friends.
Survivors include his parents, Kristopher and Dina Kehl of Odessa, MO; two sisters, Katelynn Kehl of Manhattan, KS and Kelsey Kehl of Odessa, MO; paternal grandparents, Kelly and Maribeth Kehl of Mound City, KS; maternal grandmother, Marie Grubb of Odessa, MO; and many aunts, uncles, and cousins.
Kade was preceded in death by his maternal grandfather, Bob Grubb.
The family will host a Celebration of Life from 11 a.m. to 1 p.m.  Saturday, August 7, at the Kehl Residence, located at 823 NW 131 Highway in Odessa. Facemasks are requested by the family. Memories of Kade and condolences for his family may be left here. Arrangements have been entrusted to Ralph O. Jones Funeral Home in Odessa.