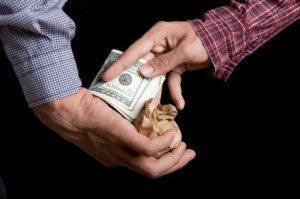 KANSAS CITY, MO – A Kansas City man has been sentenced in federal court Thursday, November 19, 2015 after pleading guilty to illegal drug distribution.
The US Justice Department's Western Missouri District, in a news release, names Rudolpho Villareal, 41, as the defendant sentenced to 12 years and seven months in federal prison without parole.  He admitted to being the leader of a conspiracy that distributed 20 kilograms of cocaine and 8,095 kilograms of marijuana during a five-year period spanning 2007 to 2012.  He also pleaded guilty to a charge of money laundering.
Six other Kansas City residents involved in the conspiracy were also convicted and sentenced.
Donald Morgan, 43, Derrick K. Vaughn, 47, Paul Tinoco, Sr., 67, Edward M. Sola, 41, James Comer, 37, and Andrea Mabe, 39 have been sentenced in the case.