KANSAS CITY, Mo.– According to a recent press release, the operator of several group homes for mentally and physically handicapped residents in Kansas City pleaded guilty in federal court today today to a nearly $400,000 scheme to evade paying taxes.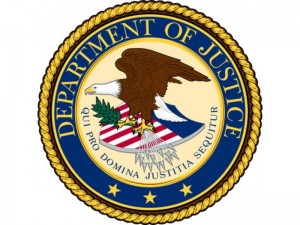 Dedree R. Carlisle, 53, owned and operated "Mracles Residential Care," a group home health care business at multiple locations in Kansas City, Mo., since 2005. Mracles cares for mentally and physically handicapped residents in a group home setting, leasing multiple houses in residential neighborhoods, under contracts with the Missouri Department of Social Services.
Carlisle failed to pay over employment taxes totaling $131,649 for her residential health care facilities from 2008 to 2010. Carlisle also willfully failed to file her 2009 and 2010 individual tax returns, and evaded state employment and income taxes during that period.
Carlisle admitted that she gambled heavily with funds debited directly from her business accounts. Carlisle used her business accounts as her personal charge accounts. She did not report on her tax returns, many of these personal expenses as income, including charges for thousands of dollars made on business debit cards from 2006 through 2010 at Kansas City area casinos.
Carlisle also wrote checks to herself from her business bank account in 2010 with references in the memo line to payroll, bonus, draws or advances totaling $65,000.
Carlisle was repeatedly notified of the amounts of her substantial taxes, penalties, and interests due, as well as was notified June 2011 that she was the subject of a criminal investigation. Although she continued to withhold taxes from her employee's paychecks, Carlisle continued to fail to pay over employment taxes.
Under federal statues, Carlisle is subject to a sentence of up to five years in federal prison without parole.