PLATTE COUNTY, Mo – A Kansas City man was arrested Sunday morning in Platte County.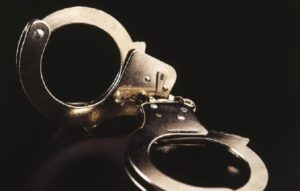 According to the Missouri State Highway Patrol, Vincent Mandacina, 31, was arrested around 6:45 a.m. Sunday morning on a warrant out of Nodaway County, DWI and failure to register a motor vehicle.
Mandacina was held at the Platte County Jail awaiting formal charges.