BUCHANAN COUNTY, Mo. — A Kansas City man is seriously injured following a single-vehicle crash in St. Joseph Monday night.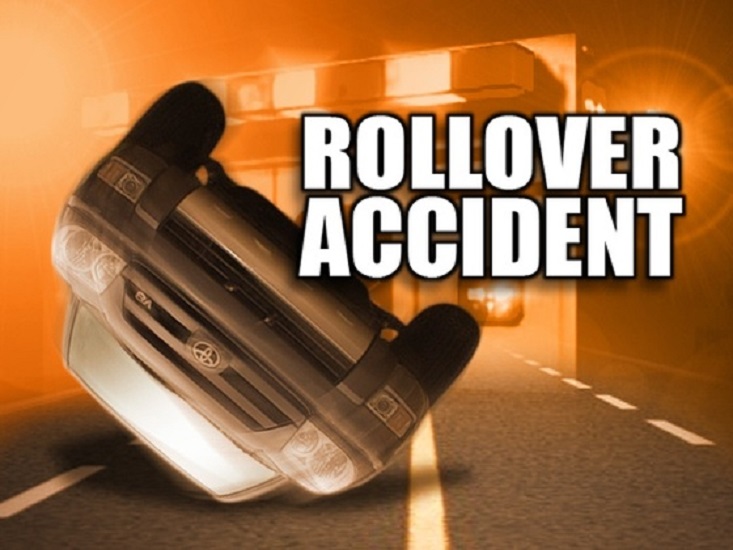 According to a report from the Missouri State Highway Patrol, the vehicle was southbound on I-229 before it skidded off the south side of the road and overturned around 10:40 p.m. Monday.
The driver, identified as 25-year-old Christopher Wilkes was ejected during the crash. The report indicates he was not wearing a seat belt at the time of the accident.
According to the Highway Patrol, Wilkes was transported to Mosaic Life Care by emergency crews for treatment of critical injuries.