JACKSON COUNTY, Mo. – A Kansas City man was arrested for warrants and drug allegations in Jackson County yesterday, May 5, 2016.
According to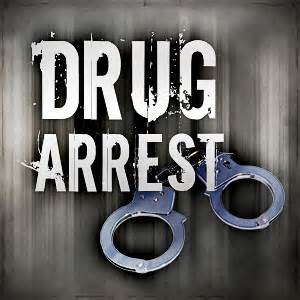 the arrest report from the Missouri Highway Patrol, Brandon C. Sublette, 42, was taken into custody for four active warrants from the Kansas City Police Department. While being arrested, Sublette was found to be in felony possession of a controlled substance.
Sublette was transported to Kansas City South Patrol where he was awaiting bond on the warrants.