CASS COUNTY, Mo. – A Kansas City man has been released after being detained on drug allegations in Cass County Wednesday.
According to the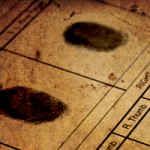 Missouri Highway Patrol arrest report, Aaron C. Elf, 39, was transported to the Cass County Detention Center shortly after 4:30 yesterday afternoon for alleged felony possession of a controlled substance and no insurance.
After being processed, Elf was released pending formal charges.