CASS COUNTY, Mo. — A Kansas City man was arrested early Sunday morning in Cass County.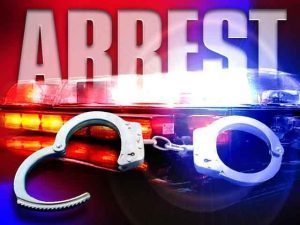 According to the Missouri Highway Patrol, Landon B. Huonker, 26, was arrested at 2:50 a.m. and charged with driving while intoxicated, driving while suspended and failure to drive within a single lane.
Upon Huonker's arrest, it was discovered that he had three misdemeanor warrants with Troop A of the Missouri Highway Patrol, as well as two misdemeanor warrants with the Lee's Summit Police Department.
He is currently being held at Cass County jail and is bondable.