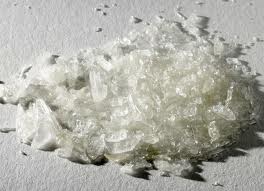 CLAY COUNTY, Mo. — A Kansas City man was being held until he could post bond on drug allegations in Clay County Tuesday, Sept 8, 2015.
According to the Highway Patrol arrest report, Agelon L. Davis, 35, was stopped for expired registration just before 8:00 p.m. last night. During the stop, Davis was alleged to have been in felony possession of methamphetamine, misdemeanor possession of marijuana and unlawful use of drug paraphernalia.
Davis was transported to the Clay County Detention Center where he was held while awaiting bond.