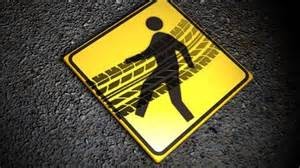 JACKSON COUNTY, Mo. — A Kansas City man is dead after an accident in Jackson County Wednesday night.
According to the Missouri State Highway Patrol, Kelley Malone, 39, was walking along South Outer Rd, west of Route F around 8:30 p.m. Malone was struck by a vehicle driven by an Independence man.
Malone was taken to Centerpoint Medical Center in Independence, where he was later pronounced dead.