KANSAS CITY, Mo. – A Kansas City man has pleaded guilty to distributing child pornography.
Tammy Dickinson, U.S. Attorney for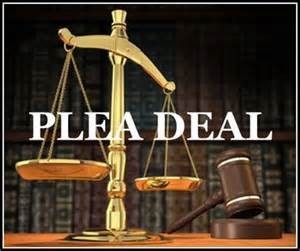 the Western District of Missouri announced Tuesday that Richard A. Villanueva, 37, pleaded guilty in federal court to attempting to distribute child porn over the internet in 2013. In a video seized from the suspect, a 3 or 4 year old victim was abused by an adult male.
Besides restitution to victims, Villanueva faces between 5 and 20 years without parole in a federal prison.