LAFAYETTE COUNTY, Mo. — A Kansas City resident was arrested in Lafayette County Monday morning under drug-related allegations.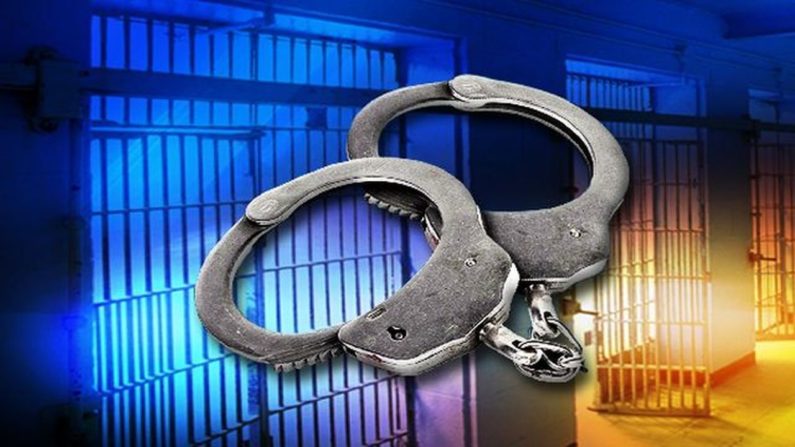 Joseph D. Spray, 33, was arrested at 12:48 p.m. Monday under the assumption of felony possession of a controlled substance and misdemeanor possession of drug paraphernalia.
Spray was released at the scene. Formal charges are pending.