KANSAS CITY, Mo. – A Kansas City man has been sentenced in federal court for illegally possessing a firearm.
According to Tammy Dickinson, United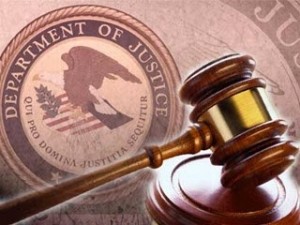 States Attorney for the Western District of Missouri, Wesley Wyatt, 59, was sentenced Tuesday, March 8, 2016, to 21 years and 10 months in federal prison without parole. Wyatt was sentenced as an armed career offender due to prior felony convictions.
Wyatt was found guilty of being a felon in possession of a firearm after being arrested for threatening his girlfriend in 2013, with a handgun.