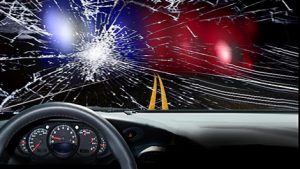 DEKALB COUNTY, Mo.- A Kansas City resident was seriously injured in a single vehicle accident this morning in Dekalb County.
According to a Missouri Highway Patrol crash report, Michael R. Kibrom, 39, of Kansas City, was heading northbound on U.S. 69, one mile south of Winston, when he failed to negotiate a curve, crossed the center line and went off the southbound lane, struck a ditch and overturned.
Kibrom was taken to Liberty Hospital for treatment of serious injuries. He was reportedly wearing a seatbelt.