KANSAS CITY, Mo. – A Kansas City man has been sentenced in federal court for cocaine and firearm violations.
DiMarco S. Toles,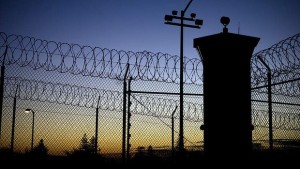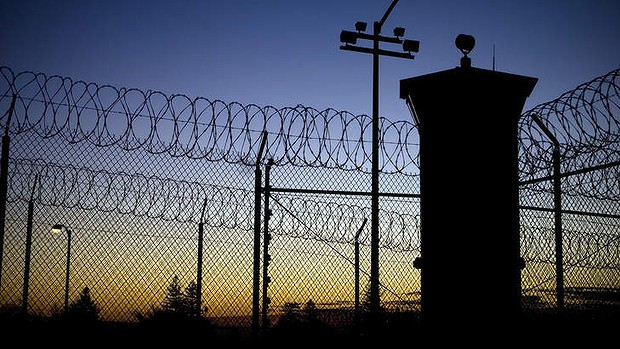 37, was sentenced Wednesday to eleven years and eight months in federal prison without parole. Toles pleaded guilty on April 12, 2016 to possessing crack cocaine with the intent to distribute and to possessing a firearm in furtherance of a drug trafficking crime.
After being arrested on a Jackson County warrant by Kansas City Police, a search warrant was executed on his residence, where detectives seized numerous drugs, including cocaine, prescription pills and two handguns.