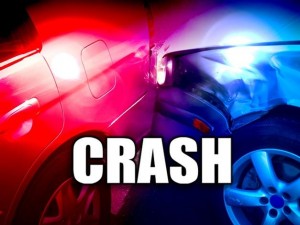 LAFAYETTE COUNTY, Mo., – Cory E. Brown, 21, of Kansas City, Missouri, was transported to Centerpoint Hospital via helicopter after a one vehicle crash Sunday, October 11, 2015, at 2:18 a.m.
According to the Missouri State Highway Patrol crash report, Brown was traveling west on Highway 224 at Myrick Road in Lafayette County when he allegedly lost control of his vehicle causing it to travel off the left side of the roadway, where it overturned ejecting Brown.
Brown was taken by ambulance to Lafayette Regional Hospital before he was transported by helicopter to Centerpoint Hospital.
According to the report, Brown was not wearing a safety device at the time of the crash.