RICHMOND, Mo. — A Kansas City, Missouri, man is listed with no bond after an arrest in Ray County.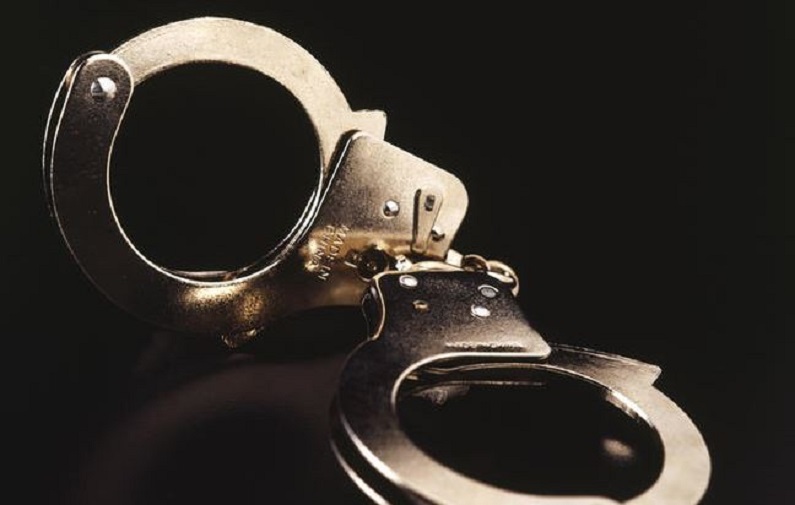 Preliminary charges against 46-year-old Damon Williams include possession of methamphetamine, cocaine and marijuana along with unlawful use of drug paraphernalia. Williams was allegedly driving while suspended and arrested on a warrant from the Missouri Board of Probation and Parole.
Formal charges are pending.