KANSAS CITY, Mo. – Kansas City Police have not released the name of a woman killed in a Saturday morning crash.
Police said the woman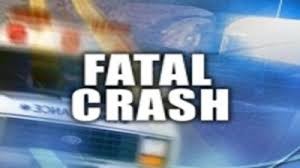 was traveling at a high rate of speed when she struck another vehicle at Cleveland Avenue and Linwood Boulevard just after 10:00 yesterday, April 2, 2016. Both vehicles ended up on the sidewalk and the other driver received minor injuries.
Police continue to investigate the collision.