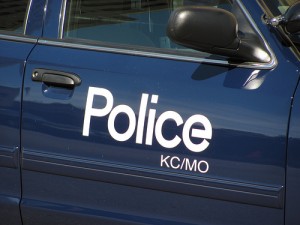 KANSAS CITY, Mo. (AP) — Kansas City police are investigating a shooting death.
Police said in a news release that officers found the male victim on the ground Thursday afternoon. The release said that emergency responders pronounced the victim dead at the scene. The name of the man wasn't immediately released.
Witnesses said the two or three suspects were seen fleeing from the area after a disturbance. Authorities are urging anyone with information to come forward.